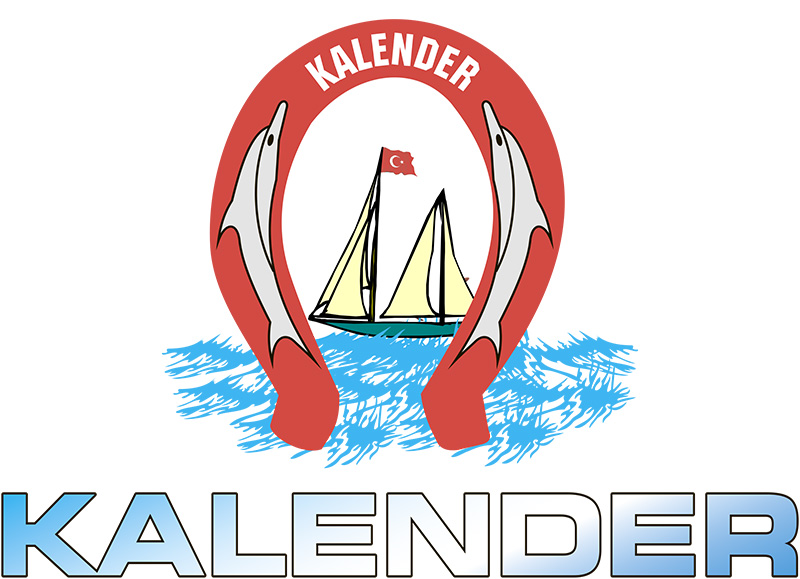 KALENDER MAKINA is an EXPERT COMPANY FOR AFTER SALES SERVİCE OF MARİNE SYSTEMS
Kalender Machinary, Electric, Automation, Ltd. Co., has been working since 2005 years to shipping, shipyards and factories for technical support.
The Company works with special systems for ships and shipyards; pumps, Main engine, burner, boiler, gearboxes ,filters, via various corparations.
We have good references and special team for sales and after sales services.
We are trying to do best job that we can. I hope we will find opportunities to woks together.
WE PRODIUCE
PUMP MASTER ( Air diaphragm Pumps )
AHI HIDROPHORE ( Marine type Fresh water hydrophore and water heating system )
LEYLA ( Main engine pre-heater )
Technical Service
(7 Day 24 hour tecnical support)
Elastic Coupling ( Vulkan,Senta … etc )
Main engine ( MAK, Caterpillar)
Thermal oil boiler ( Aalborg, PWT, HTI-gesab, Kabola )
Burner ( Specially weishaupt , Kabola )
Marine Transmissions ( ZF, MASSON, TWINDISC )
Air diaphragm pumps (DELLMECO, ALL-FLO, WILDEN,SAND PIPER, TAPFLO,BLAGDON,ALPHADYNAMIC,WERDER AIR, WERSAMATIC … )
Petrol and Cargo pumps ( Azcue, Bornemann, 3P Prinz )
Ali Cevat Polat
Evliya Çelebi Mah.,Ayabakan Sokak,No: 14/2
Tuzla-İstanbul TÜRKİYE
+90 216 447 29 27 / Mobile : +90 555 319 62 28 & Whatsapp +39 320 270 34 74
Facebook: Kalender Makina Pompa Robot