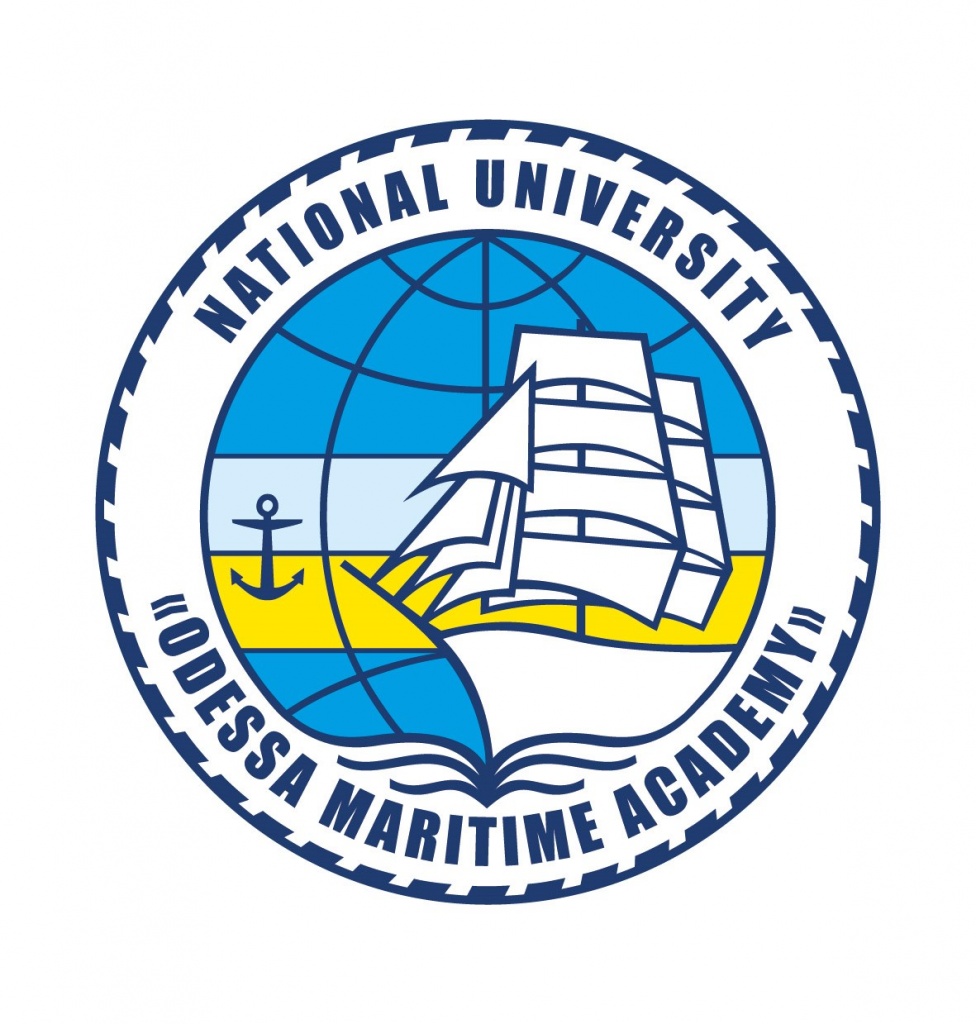 NATIONAL UNIVERSITY «ODESSA MARITIME ACADEMY» (NU «OMA»)
The specialities of NU «OMA» have been accredited by the Institute of Marine Engineering, Science and Technology (IMarEST) and Nautical Institute NI (Great Britain). Seafarers` training system is carried out in accordance with the requirements of the International Convention on Standards of Training, Certification and Watchkeeping for Seafarers taking into account the 2010 Manila amendments.
The International Maritime Organization (IMO) and the European Maritime Safety Agency (EMSA) approved Training and Certification System for Seafarers in Ukraine, which allows the university's graduates to work in various foreign companies, as well as on ships under the flags of the European Union.
Facilities of the University: 7 academic buildings with laboratory and training equipment, sailing training ship "Druzhba", a campus with 4 blocks: a sport complex, an Olympic standard swimming pool, mini football stadium, a medical centre, a canteen with 1200 places and modern equipment, a cafe, a club.
Subdivisions of NU «OMA»: Naval Institute; Azov Maritime Institute in Mariupol; Danube Institute in Izmail; the Seafaring College of Technical Fleet, Maritime College named after O.I. Marinesko; Training and Certifying Centre of Seafarers, Training Centers, Publishing Centre.
There are Training and Methodical Centre of Pre-University Education with access courses and Military Training Department, which undertakes training of Reserve Officers.
Forms of Education: full-time, part-time; on the contract basis and free of charge.
NATIONAL UNIVERSITY «ODESSA MARITIME ACADEMY»
8, Didrikhsona str., Odessa, Ukraine, 65029
Rector's reception room tel.: +38 (048) 7775774
Reception commission tel.: +38 (048) 7282514
Foreign Students Dean's Office
+38 (048) 7325230
Fax: +38 (0482) 345267
E-mail: info@onma.edu.ua
Year of foundation – 1944. Accreditation level: IV.
License: АЕ № 270757 dated 02.07.13.