EVENT PROGRAM
Name: TRANS EXPO ODESA-MYKOLAIV 2019
Date: September 20 - 21, 2019
Venue: Mykolaiv, 2/1 Kabotazhniy spusk St., the territory of the shipbuilding and ship repair plant "NIBULON".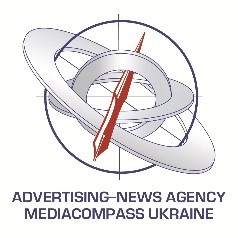 Organizers:
RIA "Mediacompass Ukraine",
JV NIBULON LLC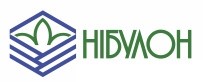 September 20, 2019, Day 1st
8:00 - 10:30 Transfer ODESA-MYKOLAIV
10:30 Opening of the exhibition «Shipbuilding and Water Transport 2019»
11:00 - 11:30 The opening ceremony of the International Exhibition-symposium TRANS EXPO ODESA-MYKOLAIV 2019
11:30 Introduction of the 140-meter self-propelled floating crane of the project P-140.
11:50 - 13:00 Company tour: " The practical experience of the company "NIBULON" in the restoration of shipbuilding; a review of plant capacity with a demonstration of the main production processes (from the manufacture of parts to the formation of durable hulls)".
13:00 - 14:00 Lunch
14:00 - 16:00 Round table: "The development of inland transportation - the way for Ukrainian shipbuilding revival (practical experience, prospects and prchallenges of the industry)."
17:00 - 19:30 Transfer MYKOLAIV-ODESA
September 21, 2019, Day 2
10:00 - 16:00 Visiting of the cargo and passenger fleet of the company "NIBULON".
Free admission.
We invite you to take part in exhibitions and events of the Forum.
Organizing committee
Tel. / fax: +38 (0482) 355999
e-mail: info@mku.com.ua