As it was heard till March 14, 2020 COVID-19 affected more than 100 countries and territories worldwide.
All yachts and vessels outside their country or returning back have limited access to their ports.
At least, yacht or ship owners need to fill in the confirmation document about health status, to provide a list of recent port calls with receipts for fuel; pass inspection by officials of the quarantine service if they arrived from a country affected by COVID-19, or have a crew member on board who has recently returned from a country affected by a coronavirus.
It is possible to be denied in entry if the vessel arrived from a country affected by COVID-19 during the last 14-20 days.
Each skipper / captain must inform the port administration about the arrival at a foreign port, if any crew member on board has symptoms COVID-19.
To prevent the spread of coronavirus, the border service stoped of all types transportations the checkpoints acoss the state border.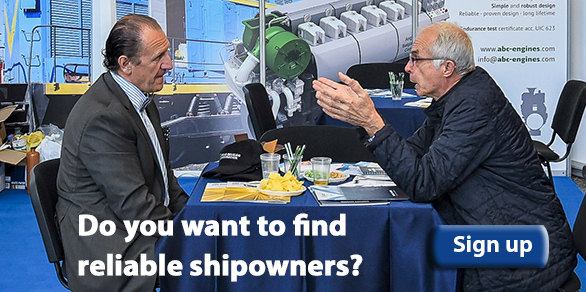 In fact, it means closing of the borders with Poland, Slovakia, Hungary, Moldova, Romania, Belarus and the Russian Federation. Air transportation, marine and river transportation also are included.
Dangerous coronavirus will be spread around the world before the summer. This was stated by The State Committee on Health Affairs of China. They also stressed that the peak of Covid-19 in China was overcome. According to Mi Feng's statement the forecast, the epidemic worldwide will continue to spread until at least June. The accent in the fight against coronavirus in the future can move from exports (from China.) to imports.
The total number of sick persons in China has reached 80778, 77.7% of the sick people recovered.
The World Health Organization and many experts and journalists approved Chinese methods of fight with the epidemic, including quarantine measures.
Special quarantine procedures has been taken at the ports of the Caribbean Islands, North, Central and South America, the Mediterranean and Northern Europe.
The quarantine procedures will be carried out in the ports of the Pacific Ocean, South-East and Eastern Asia, the Indian Ocean and the Red sea.