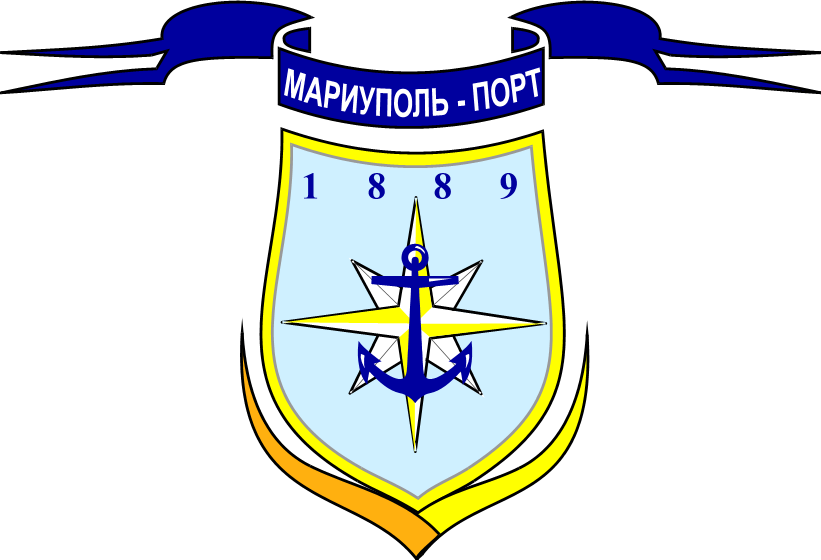 Mariupol Sea Commercial Port is the leading port in the Sea of Azov. At the present stage Mariupol port is one of the leaders in Ukraine as to mechanization level, hydro-engineer facilities quality, cargo handling volume, high service and many other data relevant to maritime industry. The port joins the group of the leading ports of Europe in load of each square meter of berthing area.
Main advantages of Mariupol port for clients are its high rate of cargo handling and cargo safety guarantee at minimum handling costs. Mariupol Sea Commercial Port is unique compared with other related ports due to the absence of unproductive demurrage during vessels and railway vehicles handling, and efficient combination of high rate, quality and safety of work carried out. For the port history they have obtained invaluable experience in transshipment of all kinds of cargo: metal of all grades, coal, clay, grain, chemicals, containers, equipment and machinery, palletized cargo and cargo in big-bags, sunflower seed oil.
All port services and activities are certified in accordance with international standards of Quality Management System ISO 9001-2009.
Tel.: +38 (0629) 408-773
Fax: +38 (0629) 408-692
E-mail: all@marport.net